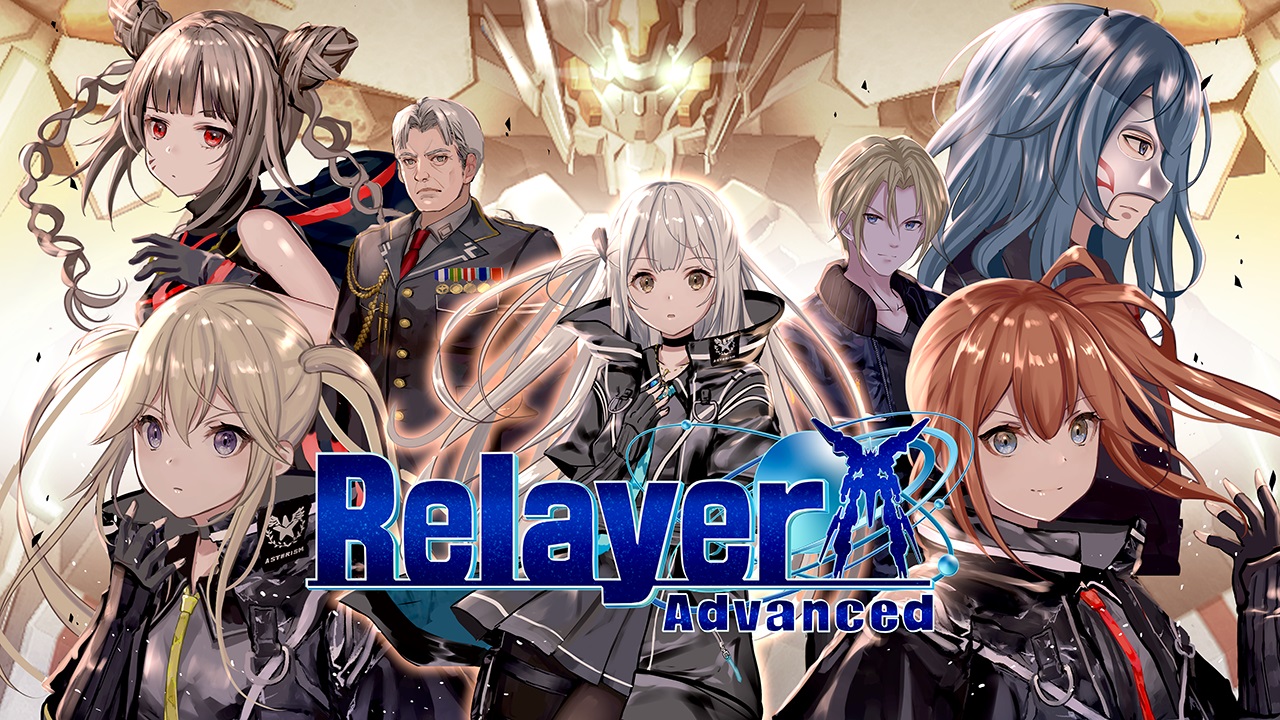 Dragami Games LTD. has announced that the tactical SRPG, Relayer Advanced, will be released on Steam on 27 October 2022, and on GOG at 10 November 2022.
Relayer Advanced, which is an evolved version of Relayer which was released on 24 March 2022, is coming to Steam and GOG!
Relayer Advanced is a powered up version that adds all sorts of new features.
Elements which defined Relayer's unique tactical battle system such as the aggro system which shows how easy specific units will be targeted by the enemy, special skills for jobs and characters, and the powerful Big Bang moves remain, while also being accompanied with an improved UI, new features, and expanded endgame content. This new content makes it so that players who enjoyed the original release will be able to enjoy Relayer Advanced as well.
Relayer Advanced will be released on Steam on 27 October 2022 and on GOG on 10 November 2022, at midnight (JST) on both platforms.